Get Help with Your Tax Problems
Matching Taxpayers in Trouble with Tax Resolution Professionals
Surprisingly, not all tax pros are competent at delivering high quality tax resolution services to taxpayers in trouble. Tax resolution is a specialty area.
First, only Enrolled Agents, CPAs, and Attorneys can represent clients before the IRS and many other state taxing agencies.
Second, your friendly tax pro down the street may not have the right kind of education, expertise, and especially strategies to best serve taxpayers in trouble.
Third, most people want to find someone near their location to help them with their tax problems rather than rely on those aggressive national big-box companies that run those late night infomercials.
Here at Tax Rep Directory, you have a choice.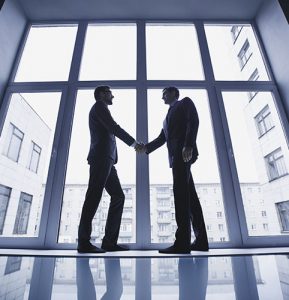 Do you need a Tax Pro? Learn about Tax Resolution from Experts
Are you facing tax problems you don't know how to get out of? Or do you just need expert advice or service that ordinary tax preparers are just not able to give? TRN Directory is the premier online repository to get you started!
Search By Tax Resolution Service
Currently Not Collectible Status
Tax Penalties & Penalty Relief
Criminal Tax Investigations